Nightly Rentals,
Vacation Ownership

Visit our resort for Vacation Ownership Timeshares, Nightly Rentals, and fun in Western Maine's premier 4-season playground!

There's so much to do! Make your vacation a time to remember. And at the end of the day just relax in your own living room, with a home-cooked meal. Fun for the whole family, year-round.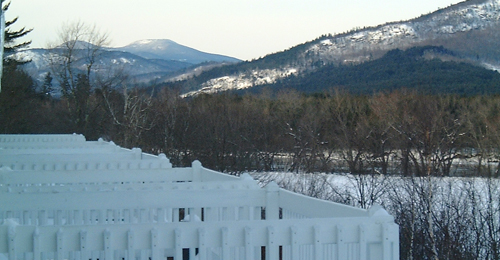 Deluxe Suites
Our Premium Suites
Deluxe Suites include private balconies overlooking the Androscoggin River. Two-bedrooms, living room with sleeper sofa, fully-equipped kitchen, dining area, bath, cable tv in living room, room telephone, free hi-speed Wi-Fi, adjustable air-conditioning (in bedrooms only), electric heat, linens, housewares, daily maid service.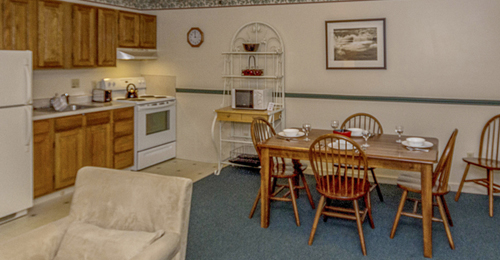 Standard Units
2-bedroom suites
Our standard units do not have the private balconies, but do include all of the other amenities. There is one handicap accessible Standard Unit available on the ground floor.